Who is the squad?
We are urban planning professionals that bridge community development and citizen science. With a foot in each world, we mediate smart growth solutions to make a more resilient future. Our work, while being high level, is deeply engaged with the intricacies of place through constructive collaboration with the community at large. We are data-based, and seek to bring the best of both sectors to propose solutions that will succeed.
To see some of our work, check out the Regional Vision page.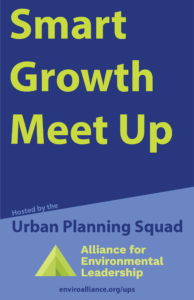 Smart Growth Meet Up
We host a monthly meet-up for professionals whose passions intersect with smart growth and green building.
Whether you are an architect, planner, landscape architect, environmental consultant, builder/vendor, agency employee, or an engineer- come share stories and beers with your peers who do the work to effectively permit and shape our built and unbuilt environment. We focus on Placer and Nevada Counties, out of town drop-ins and tag-a-longs are welcome. With a very simple and unstructured format, it's a great place to catching up with people you know and make new contacts.
Venue: Coffeeshop or Restaurant in Auburn, CA
Text 916-316-8061 for this week's location
Date: First & Third Thursdays @ 6 pm
Signs of Progress aims to illustrate effective affordable/achievable housing and myth bust common assumptions about its feasibility locally. 
The types of houses we live in determine our individual environmental impact. When we add up everyone's impact, we get tremendous degradation of habitat, natural resources, and air quality. If we advocate for house types that are gentler on the environment at the policy level, we can help curb the negative externalities. It also happens that we end up with more achievable housing and desirable, walkable neighborhoods. We see this as a win-win.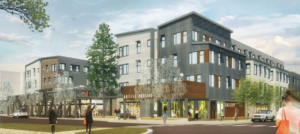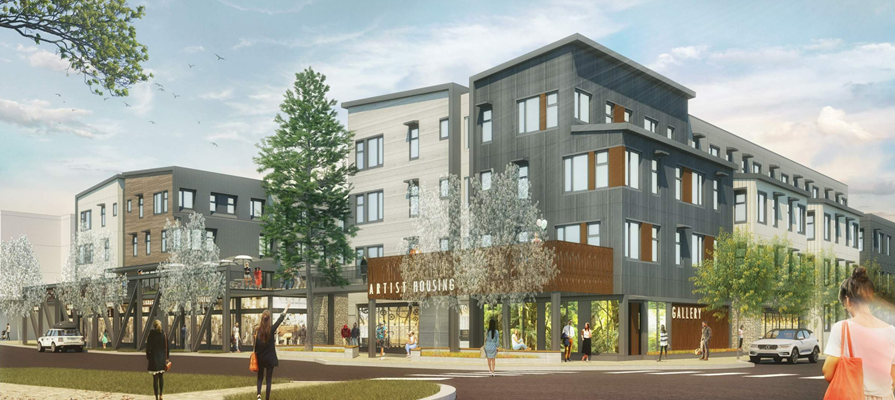 The Town of Truckee continues to show impressive leadership in regional affordable housing construction. Currently under construction, Truckee Artist Lofts is a mixed-use, affordable housing
Read More »