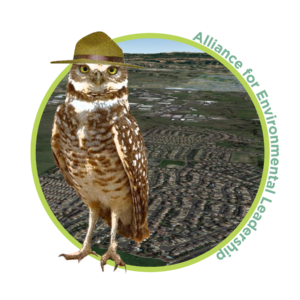 We advocate for smart growth and protect natural ecosystems in Placer and Nevada Counties.
MEETINGS MONTHLY, REACH OUT FOR DETAILS
When you donate to the AEL, you enable our positive and inclusive consensus-building projects to grow in scope and depth. 
To see what we are currently fundraising for, and to learn how to donate, click the button below.
© Copyright 2020 Alliance for Environmental Leadership, Designed by Genevieve Marsh